Be a Role Model. Help Our Cause. Inspire Others.
Fishing is a great way to introduce kids to nature and wildlife and to preserve and protect the great outdoors in Florida.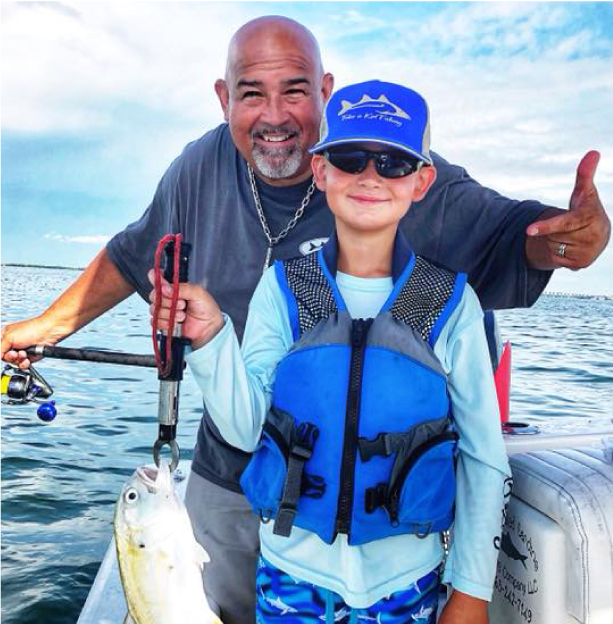 Our mentoring program teaches youth how to find true value in life. The program also gives each child a new appreciation of life.
This organization works to enhance the lives of underprivileged and fatherless kids through mentoring and taking them on fishing excursions that are geared and dedicated to them. On these excursions, we educate the kids by teaching them life skills and responsibility inside and outside of the classroom. Once they grasp the concept of fishing it enables them to learn patience, teamwork and how to relax and not to make harsh and rash decisions. Fishing also teaches them to support each other whether they win or lose (catch a fish or not).
Only with the help of caring,  compassionate
sponsors can we transform this vision into reality.
Polk County Nonprofit Featured in LL Bean Campaign
By Stephanie Claytor
PUBLISHED 8:10 PM EDT May 12, 2019 UPDATED 8:42 ET May 12, 2019
POLK COUNTY, Fla. - GLobal outdoor clothing company L.L Bean recently highlighted a Polk County-based nonprofit in a marketing video for its new campaign, "Welcome to the Catch."